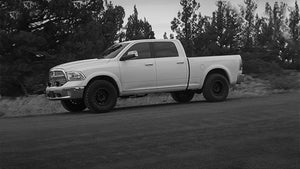 DODGE RAM 1500
BUILD A CUSTOM KIT COMING SOON!
We're working on getting the build a kit section, and the packaged kits, up on the site soon. For now build your kits from individual components at the left, as the price will be the same!

RAM 1500 PRODUCTS
Our products for your Ram 1500 here, listed by year range.